K is away at a conference for three days.

Yesterday The Rooster still had the croup and The Mayor woke up with a slight temperature.

I thought I should keep him home from school but it was a field trip day and the mere mention of missing school made him sob.

I decided to liquor him up with Vitamin I, send him to school and check on him at lunch time.

Apparently, he was fine.

When I picked him up we loitered in the school yard.

[Why hurry home to my PARENTAL SOLITUDE?]

The Mayor was riding a tricycle when suddenly he stood up crying and yelling about how much his belly hurt.

I asked my standard tummy ache related question:




"Is there a poopie coming?"




[All hail my incredible nursing skills!!]
He told me no and kept crying.

Hmmmm.

I carried him to the car, much to The Rooster's consternation, and we drove home.
When we arrived, The Mayor did something I have never seen him do...
He went to his room,
got in his bed and
stayed there.
Quietly
.
Oh NO, I thought. Something must be really, really wrong with my boy!





What shall I do?





Look to the left.





Look to the right.



Scratch head.

THINK WOMAN!

Let's see, the pediatrician's office is already closed...it's just after 5:00.



Wait... it's 5:00 in the afternoon?!





He can't go to sleep.
[I did the quick math.]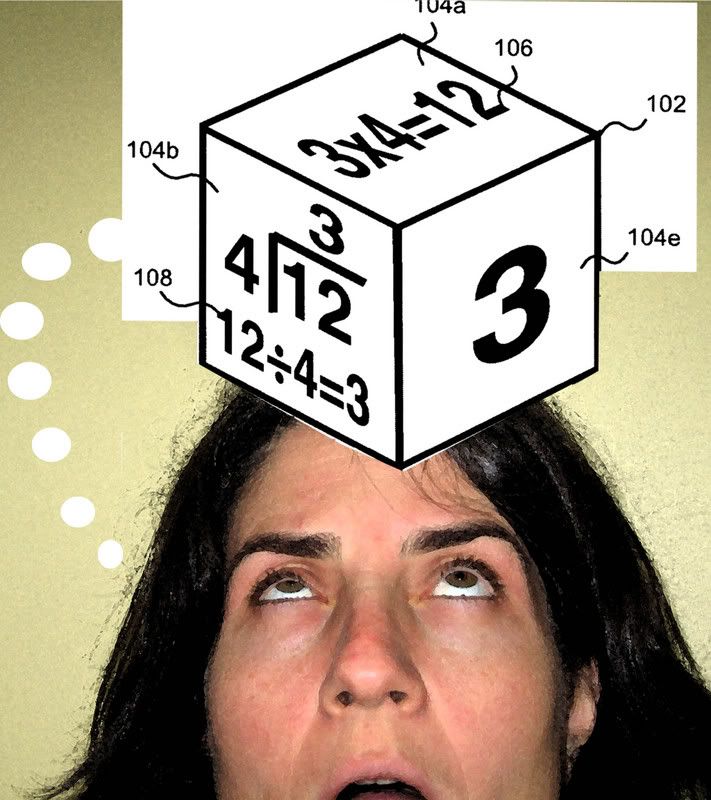 I realized that If he went to sleep he'd wake up at 3:00 in the morning.
EMERGENCY MEASURES NEEDED TO BE TAKEN!!
I called to him…
"Mayor, want to watch Maisy?"
Up from the bed popped The Mayor.

Oh,
miraculous child healer,
the fair Maisy!



There was a great watching of the verboten, evil box of television.
We all ate beef jerky and goldfish for dinner (foods known to sooth upset stomachs everywhere!)
Two children of joy went to bed on time.
Crying, begging for drinks and last minute
potty
visiting did not occur.
And there was peace in the land.
By the way... is it me or does Charlie have a few too many before filming?