I was reading a blog called It's Not Easy Being Queen the other day when I came across a post about the writer's experiences of racism.

It reminded me of a night I spent in Bradford, England in 1988.

I was doing my final year of college at Leeds University and one winter night I went out clubbing with three guys who were friends of a friend.

At the end of the night, one of them, a guy called Simon, was making racist jokes that were incredibly offensive.

I asked him to stop and told him that what he was saying was upsetting me.

I'll never forget the way that all three of their heads tilted sideways simultaneously as if they were canine synchronized swimmers possessed by a mad curiosity.

After a long silence one of them finally said,


"Why is it so upsetting to YOU?"


Another followed up with,


"Are YOU part black?"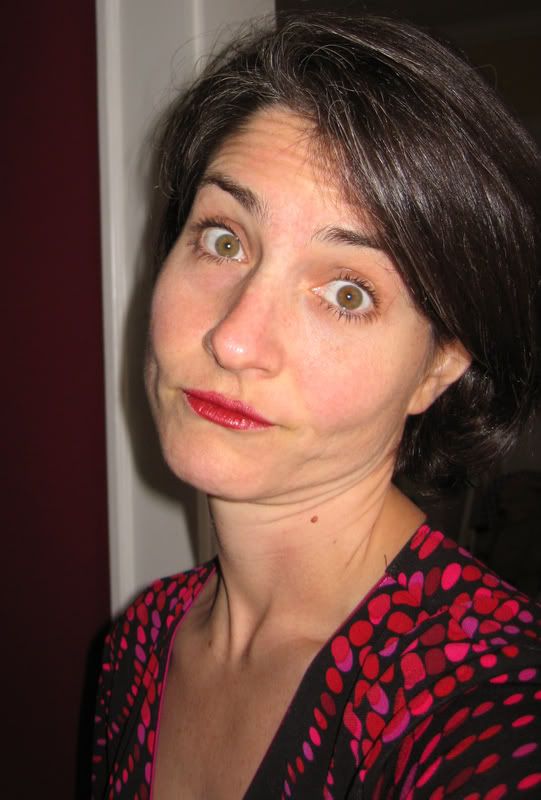 As if I would have to be black to be offended by racist jokes.
As

MLK

Day approaches, I'm reminded of Dr. King's idea of the beloved community.

How far we'

ve

come, how far we still have to go...
I hope that all these years later Simon has found enough peace with himself to ease his need to take down others.