Last Friday Elke and Michael invited us to dinner and afterwards they turned on a movie so that the short and loud people would go slack for a while.

We talked about what each of us wants to happen to our bodies after we die.

[To hell with small talk!]

Michael said he wanted to be buried in a cemetery next to Elke, but Elke wanted to be cremated and to have her ashes scattered.

K was unsure and I was ambivalent.


"Why does it matter?" I asked.
We talked about various deaths in
each of
our families and how they were handled.


*****
Michael recently buried his great uncle in a community cemetery where he's surrounded by other deceased friends and family members.
Michael is comforted by the thought of this as his uncle's final resting place.

He imagines his uncle at home in a place where
his eternal neighbors are souls that he knew and loved throughout his life.

Elke's mother died of lung cancer three years ago.
Bucking Jewish tradition, Elke honored her mother's last wishes and had her body cremated.
She held her mother's ashes in the wind and watched as they rose up and then fell across the surface of the Pacific Ocean.
In Elke's heart her mother's after life is that of a world explorer following the path of every winding ocean current.
K's father died when K was a boy of sixteen.


His father is buried in a cemetery in K's home town.
There's a space on the gravestone for his mother's name and lifespan to be engraved when she dies.
K likes to visit his father's grave, but he doesn't get there very often.
No one in K's family lives in that town any more.


I lost both my Grandparents last year.
They are buried side by side in a cemetery in rural Virginia that overlooks the farm country where they both grew up.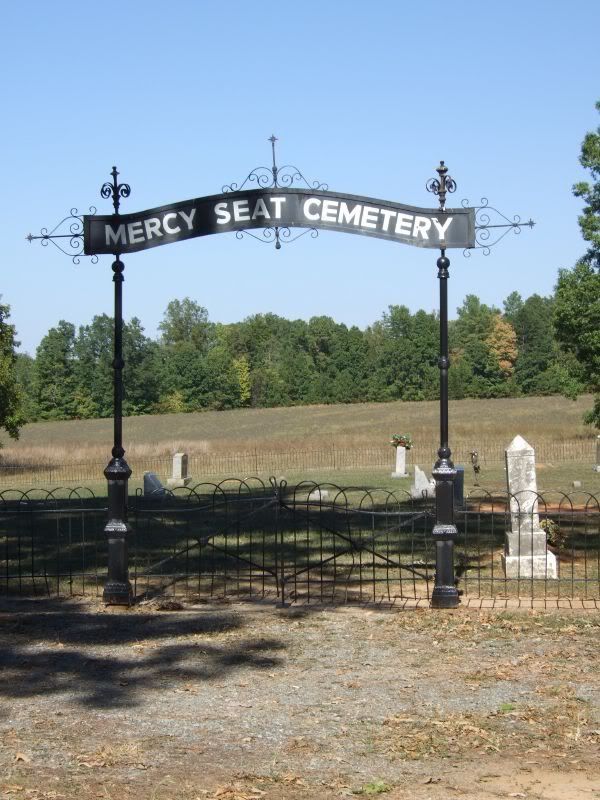 The cemetery is only a few miles from the places they were born.
When I would visit them in Virginia before they died, they would sometimes walk me through this cemetery and tell me stories about my many relatives who are buried there.
We would also visit
three generations
buried under a tree in the front yard of
my Aunt Mabel's
remote, country farm house.
My great, great Granny rests there next to my great, great Grandfather.
They are buried at the feet of my great, great, great grandparents who are, in turn, buried at the feet of my great, great, great, great grandparents.
I remember that once I brought a vase of flowers to this place
and sat to talk to
my great, great Granny
for awhile.
I don't need to go to her grave to do that though, to talk to her.
The spirit of those that have passed are all around me, everywhere.


Michael thought we should decide what should happen to our bodies after we die.
He thought we should make our wishes clear to make things easy for those that survive us.
"I can't believe you don't know what you want to happen to your body when you die!!" Michael said.




"I never think about it," I told him.
Elke laughed.
"Michael thinks about it all the time. He's obsessed with his own mortality."
Our conversation made me think that maybe the decision is less about what I might want and more about what I think my descendants might need.
Maybe the people that The Mayor and The Rooster become will help me decide.


Will they need me to rest beneath a nearby shade tree or fly away on a bird's wing?